26561 posts
First used 09/01/17

#1
24/08/2017 at 07:49
And we could always have exercised more controls.

And we never lost our sovereignty.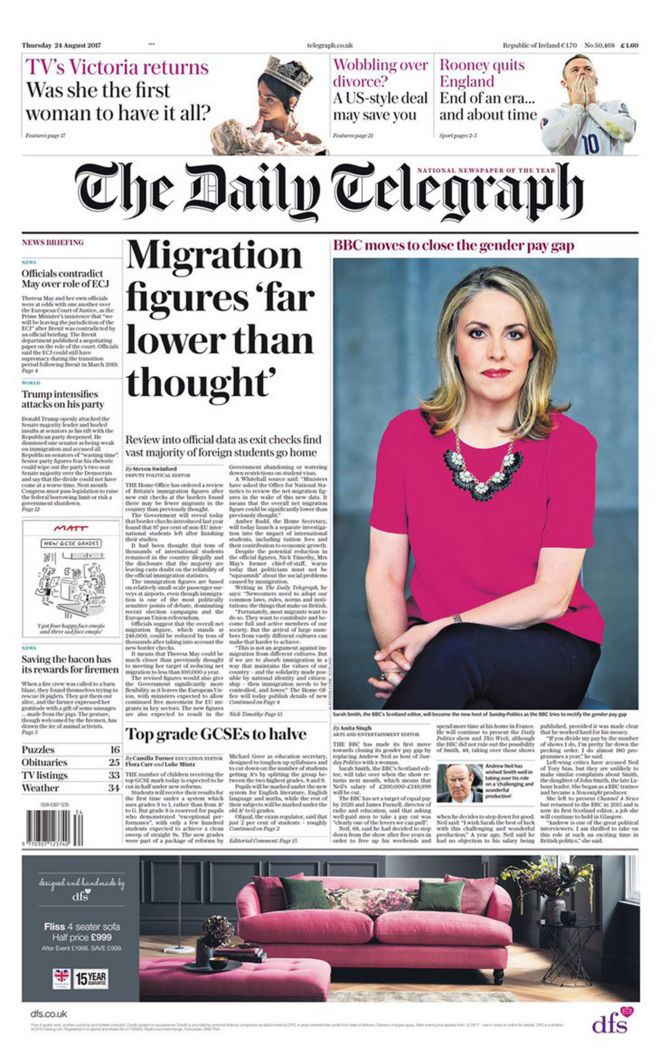 26561 posts
First used 09/01/17

#2
24/08/2017 at 07:55
And this is another dollop.


8980 posts
First used 12/01/17

#3
24/08/2017 at 19:22
And the international student immigration numbers are now thought to be 5000 a year, rather than 100,000...

An entire government policy driven by figures that are out by 20x.

Totally mental.



ESSEX GULL


11466 posts
First used 11/01/17

#4
26/08/2017 at 08:45
Governments having to rely on civil servants making mistakes of that magnitude...

Unbelievable

Diane Abbott like Archimedes in comparison to whoever did that work.
Let it never be said that I was silent when they needed me - William Wilberforce
26561 posts
First used 09/01/17

#5
26/08/2017 at 08:59

26561 posts
First used 09/01/17

#6
26/08/2017 at 09:10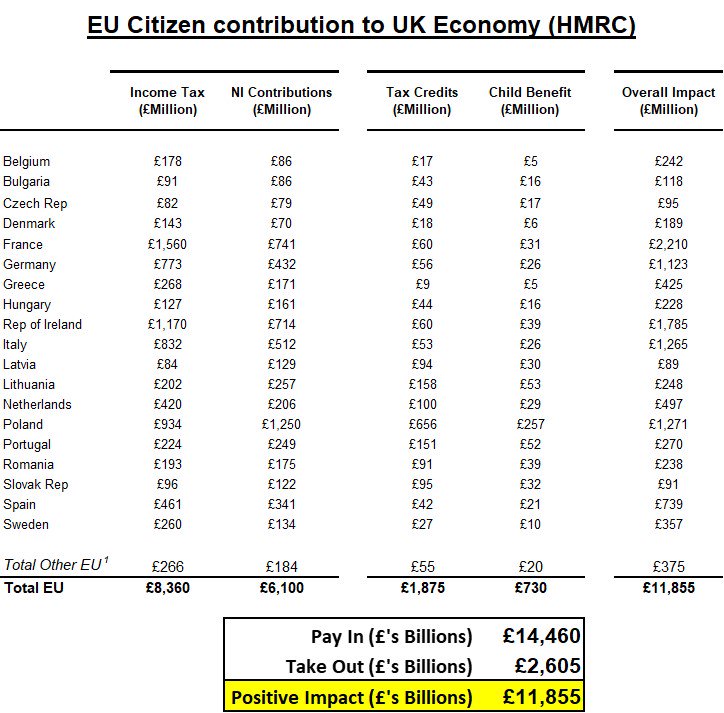 8980 posts
First used 12/01/17

#7
26/08/2017 at 10:00
Because the UK has no adequate identification system for nationals or migrants, it means that all published figures regarding incomes, tax paid and benefits received etc are highly suspect as will have been calculated using sampling, NI numbers and personal registration figures.


ESSEX GULL